All For Love Holiday Spectacular
Sat. Dec 11, 2021 6:30pm - 8:00pm PST
This is a virtual event and can be accessed by Telephone/Computer from anywhere in the world.
15 days away
$10.00 - $40.00
This is a virtual event and can be accessed by Telephone/Computer from anywhere in the world.
Event Stats
15 days away
$10.00 - $40.00
This is a virtual event and can be accessed by Telephone/Computer from anywhere in the world.
Event Description
All For Love Holiday Spectacular - an online group healing event via Zoom with Spiritual Teacher, Intuitive Healer, and Best-Selling Author, Matt Kahn.

Are you ready to bring more fun into your life? Are you tired of spirituality being so intense and serious? Isn't it time to ring in the holiday season with a beautiful combination of love, truth, and laughter?! 
If so, the please join one of Santa's most loving Elves, Matt Kahn, and the entire Love Revolution for a ridiculously fun and inspirational "Holiday Spectacular." 
While this event will be virtual via zoom and channeled in the moment, Matt has felt his frequency shifting into how he is able to channel during in-person events. This means equal doses of hilarity and insight as we come together to dissolve the veil of separation to know our true selves as the oneness of light. There will be laughter. Perhaps a song or two? We'll definitely have interactive processes that are equally transformative and practical as they are meaningful and enjoyable to explore. This event comes with three weeks of replays and will be offered via sliding scale. In honoring the holiday spirit, a portion of event proceeds will be donated to No Kid Hungry to help feed hungry kids. 
This event will feature three weeks of free, downloadable replays for every registered participant. If you are ready to put on your most outrageous holiday sweater (or sweater vest) and say goodbye to 2021 with outrageous joy, then please join us for the All For Love 2021 Holiday Spectacular!

When: Saturday, December 11, 2021 - 6:30-8:00pm PT 

Timezone converter: https://www.thetimezoneconverter.com

Where:  Zoom

Details:

• This event will be offered with a sliding scale -- please purchase at the level that meets your individual needs ($10, $25, $40).

• Ticket sales will end 30 minutes prior to the event (6:00pm PT) to allow our staff ample time to ensure all back-end details are covered and all purchasers are supported in getting signed in to the Zoom video platform on time as smoothly as possible.

• An uncut replay of the entire event will be available for three weeks for all purchasers (through 1/1/22).

• Can't attend the live event? The recording will be available to replay within 24 hours after the event's conclusion-- and will be accessible for three weeks. After registering for the event, please feel free to submit your question for the Q&A session to [email protected].
IMPORTANT NOTE: Please limit your question to 80 words or less (more concise questions are more likely to be addressed).

(Online registration closes at 6:00pm PT on the day of the event. The Zoom link will be sent to you the day before the event as well as the day of.)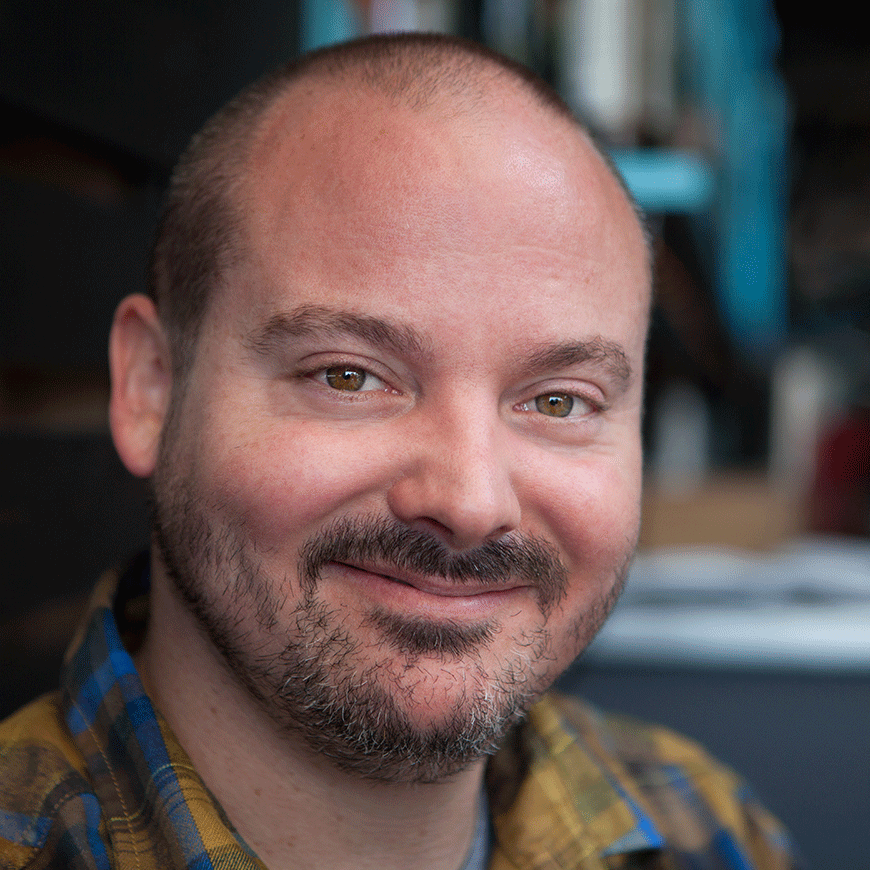 Matt Kahn is the author of the best-selling books Whatever Arises, Love That, Everything Is Here to Help You, and The Universe Always Has A Plan. He is a spiritual teacher and highly attuned empathic healer who serves the awakening and evolution of all sentient beings through his heart-centered offerings. His global audience is finding the support they seek to feel more loved, awakened, and empowered to the greatest possibilities in life during this critical time in history.

Matt's spontaneous awakening arose from an out-of-body experience in early childhood, and through his direct experiences with Ascended Masters and Archangels throughout his life. Using his intuitive abilities of seeing, hearing, feeling, and direct knowing, Matt brings forth revolutionary teachings through both the written and spoken word that assists energetically sensitive beings in healing the body, awakening the soul, and transforming reality through the power of love.
Join the Conversation
Follow the event with #mattkahnallforlove