Sound and Flow: A lovelight Healing Arts Retreat
Fri. May 22, 2020 at 11:00am - Mon. May 25, 2020 at 7:00pm AST
162 days away
$108.00 - $728.00
All Ages
Get Tickets
Details
Comments
Event Stats
162 days away
$108.00 - $728.00
All Ages
Event Description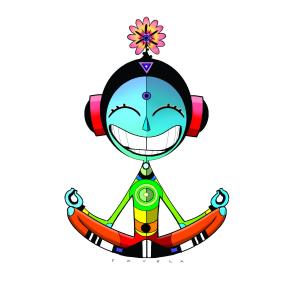 MAY 22-25, 2020—SOUND AND FLOW: A LOVELIGHT HEALING ARTS RETREAT
An immersion into nature, health, and the joy of learning. At the Sound and Flow Retreat you personally craft your retreat; expand your knowledge of Healing Arts, Kundalini Yoga, Sound Healing, eat vegan and vegetarian food, and enjoy amazing entertainment.
Camping


Select a glamping tent that is set up for you and features electricity and hot showers.


Find your perfect primitive tent or shaded RV camping spot; and, make meals at your campsite.


Enjoy the weekend on a high vibrational property owned by a non profit


Purchase the vegan and vegetarian meal plan; and, dine alfresco in the ruins of an country barn.


In the evenings, you are treated to fireflies, performances, and music by the campfire.


EDUCATION


Immerse yourself in a professional or personal development weekend; earn CEUs and certifications.


Connect with the 140-acre high vibrational property; attend workshops held octagonal tents.


Be present for Qi Gong and Kundalini classes in lavender fields, sound healing workshops in the garden, meditation at the labyrinth, and ecstatic dance by the fire.


Wander wooded paths, learn how to forage; and prepare your bounty with the chef.


Healing


Cleanse yourself with vegan and vegetarian food plans


Pamper yourself with healing treatments from all over the world


Explore: Yoga Therapy, Sound Healing, Reflexology, Massage, Ayurveda, Reiki, and more.


ATTEND THE SOUND AND FLOW RETREAT IF YOU ARE:


A student who wants to bolster your career through classes resulting in CEUs or Professional Certifications


A person on a path of personal development, self-care, and rejuvenation


YOUR RETREAT IS DESIGNED TO:


Be fiscally accessible for attendees by offering a variety of venue, lodging, and pricing options.


Be physically nourishing by offering a vegan or vegetarian meal plan and movement classes.


Be mentally beneficial by offering top quality information exchanges and professional training.


SCHEDULE:
FRIDAY, MAY, 22, 2020
11:00 AM—Doors Open
12:30—2:00 PM—Lunch
2:30—7:00 PM— Choose from over 8 Classes
8:30 PM—Opening Session
9:00 PM—Sound Healing
11:00 PM—Concert
12:30 AM—Songs by the Bonfire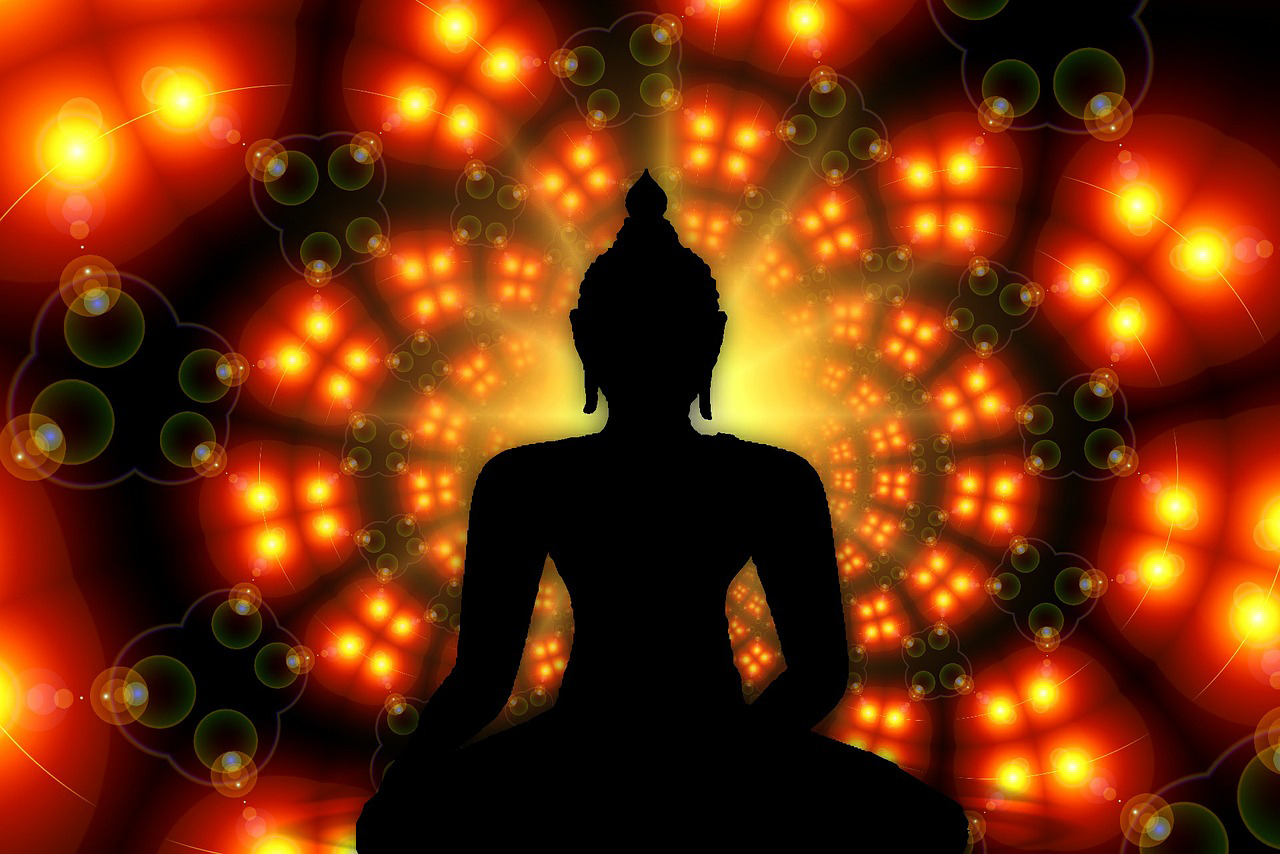 SATURDAY, MAY 23, 2020
7:00-8:30 AM—Breakfast Buffet
7:00 AM—7:00 PM— Choose from over 15 Classes
7:00 AM—7:00 PM—Healing Treatments
11:30 AM-1:00 PM—Lunch Buffet
5:00—6:30 PM—Dinner Buffet
8:30—10:00 PM—Sound Healing
10:30—11:45 PM—Concert
12:00 PM—First Fire Ceremony
SUNDAY, MAY 24, 2020
7:00-8:30 AM—Breakfast Buffet
7:00 AM—7:00 PM— Choose from over 15 Classes
7:00 AM—7:00 PM—Healing Treatments
11:30 AM-1:00 PM—Lunch Buffet
5:00—6:30 PM—Dinner Buffet
8:30 PM—Sound Healing
10:30 PM—Concert
12:00 PM—Songs by the Bonfire
MONDAY, MAY 25, 2020
7:00-8:30 AM—Breakfast Buffet
7:00 AM—3:00 PM—Choose from over 8 Classes
7:00 AM—3:00 PM—Make appointments for Healing Treatments
11:30 AM-1:00 PM—Lunch Buffet
4:30 PM—Closing Crystal Ceremony
5:00—6:30 PM—Dinner Buffet
For more info, write to: [email protected] 866-730-1622
Join the Conversation
Follow the event with #lovelightfest