May 2022 Intuitive Update with Matt Kahn
Event Description
What is the energetic theme for May 2022? How can it help you feel more empowered and less fearful — no matter the state of the world? Join Best-Selling Author and Intuitive Healer, Matt Kahn to answer these questions and more as he offers the most heart-centered way to navigate the unchartered terrain of our evolving world. 
This Intuitive Update is your opportunity to: 
• Learn the energetic theme of May 2022 and how it can help you heal the core of fear
• Embrace the mantra for cultivating courage as a catalyst for healing fearful patterning
• Experience a healing modality that can help you clear emotional density in 30 seconds
• Transform fear into freedom by daring to see beyond the facade of superstitious beliefs
If you are ready to be more heart-centered, fulfilled, connected to source, inspired, and healed without more exhaustive inner work, then this Intuitive Update is the perfect catalyst for the relief you deserve and desire. 
---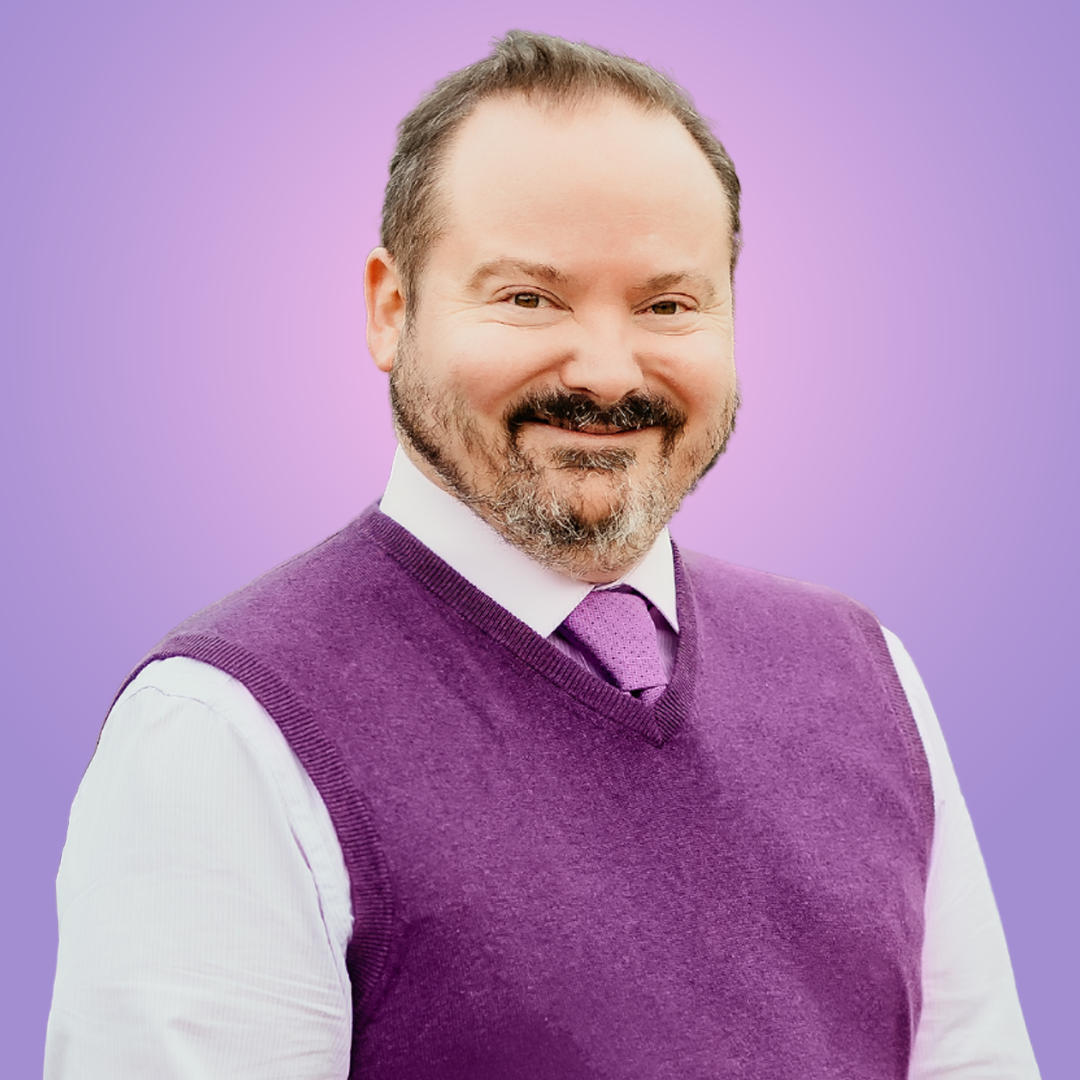 Matt Kahn is the author of the best-selling books Whatever Arises, Love That; Everything Is Here to Help You, and The Universe Always Has A Plan. His books have been translated into more than a dozen different languages around the world. In 2020, Matt was named as one of the 100 Most Spiritually Influential Living People in the World by Watkins Magazine. He is a spiritual teacher and highly attuned empathic healer who has become a YouTube sensation with his healing and often humorous videos. More than 20 million YouTube channel viewers are finding comfort, inspiration, and relief from the challenges of daily life through his intuitive updates and helpful, uplifting heart-centered messages.
Join the Conversation
Follow the event with #mattkahnallforlove