Self-Empowered Wisdom 2021
Thu. Jun 3, 2021 at 7:00pm - Sun. Jun 6, 2021 at 5:00pm EDT
25 days away
$0.00 - $44.00
Event Stats
25 days away
$0.00 - $44.00
Event Description
Join us for our 20-year celebration Self-Empowered Wisdom gathering: Emerging Stronger
As Consciousness evolves, it remains at once the most familiar and most mysterious aspect of our lives. We are becoming more and more aware of how every thought we think, every word we speak, and every choice we make energetically affects all our relationships, our health and planetary evolution. We are truly creators and must appreciate the power and impact of our personal energetic imprint in our lives and in the collective field of humanity.
New tribes gather with old tribes. All focus on the evolution of humanity. We are leaving behind old paradigms that no longer serve us and dreaming into existence the new paradigm – a world that works for everyone. 
Take a moment to notice how far you've come. Really acknowledge yourself for that. It takes all of us to launch this new world. Join us to come together again as one heart June 3 - 6, 2021 to emerge stronger, more loving and more aware.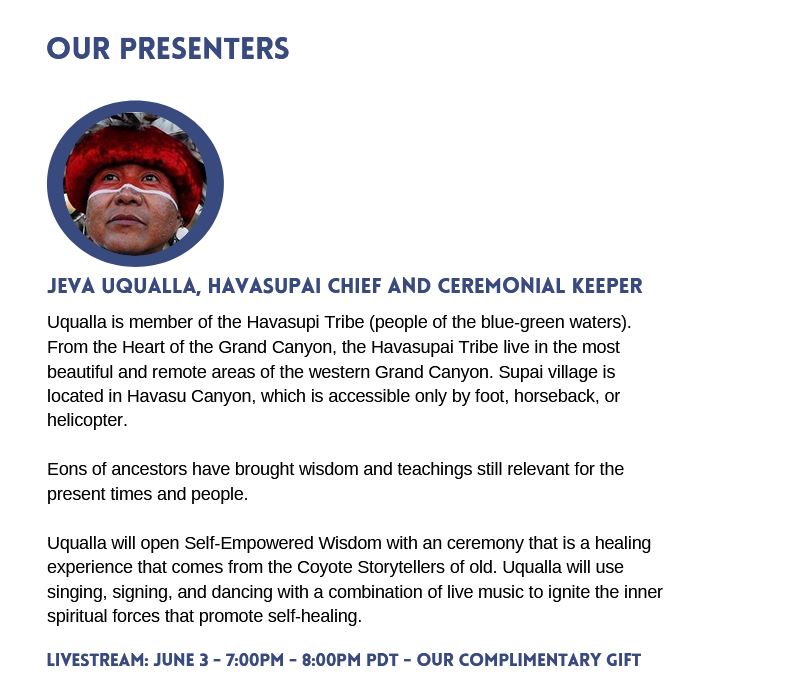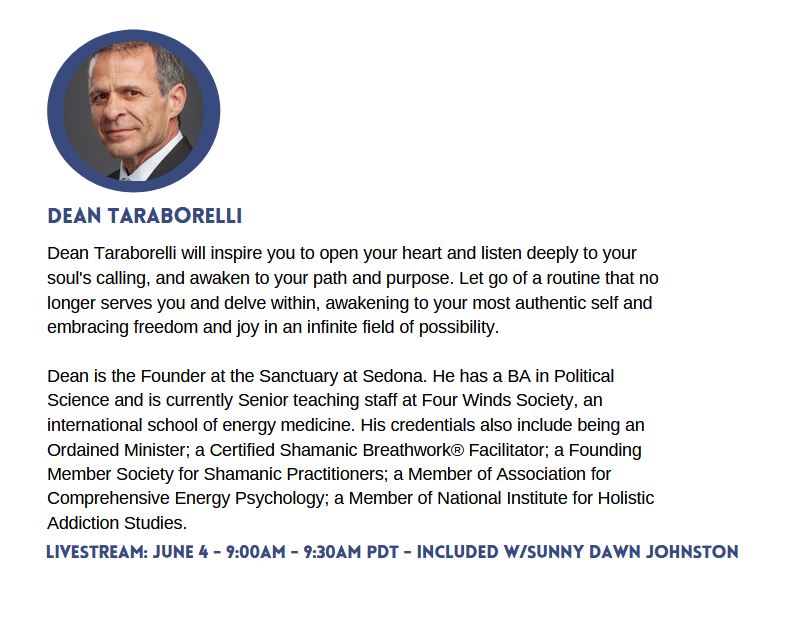 Join the Conversation
Follow the event with #SEW2021